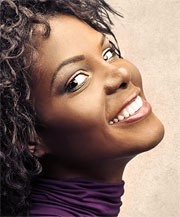 The Best in Cosmetic Dentistry
Cosmetic dentistry allows you to have a healthy looking beautiful straight smile. There are a variety of things that can be done call us today to schedule an appointment with Dr. Omari Onyango.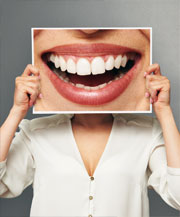 Get a Great Smile Today
If you want fast, effective results, you may want to consider the Zoom!® Chairside Whitening System. Ask us about our teeth whitening and get a great smile from Palmdale Family Dental & Orthodontics!